Have a Cozy, Warm Christmas!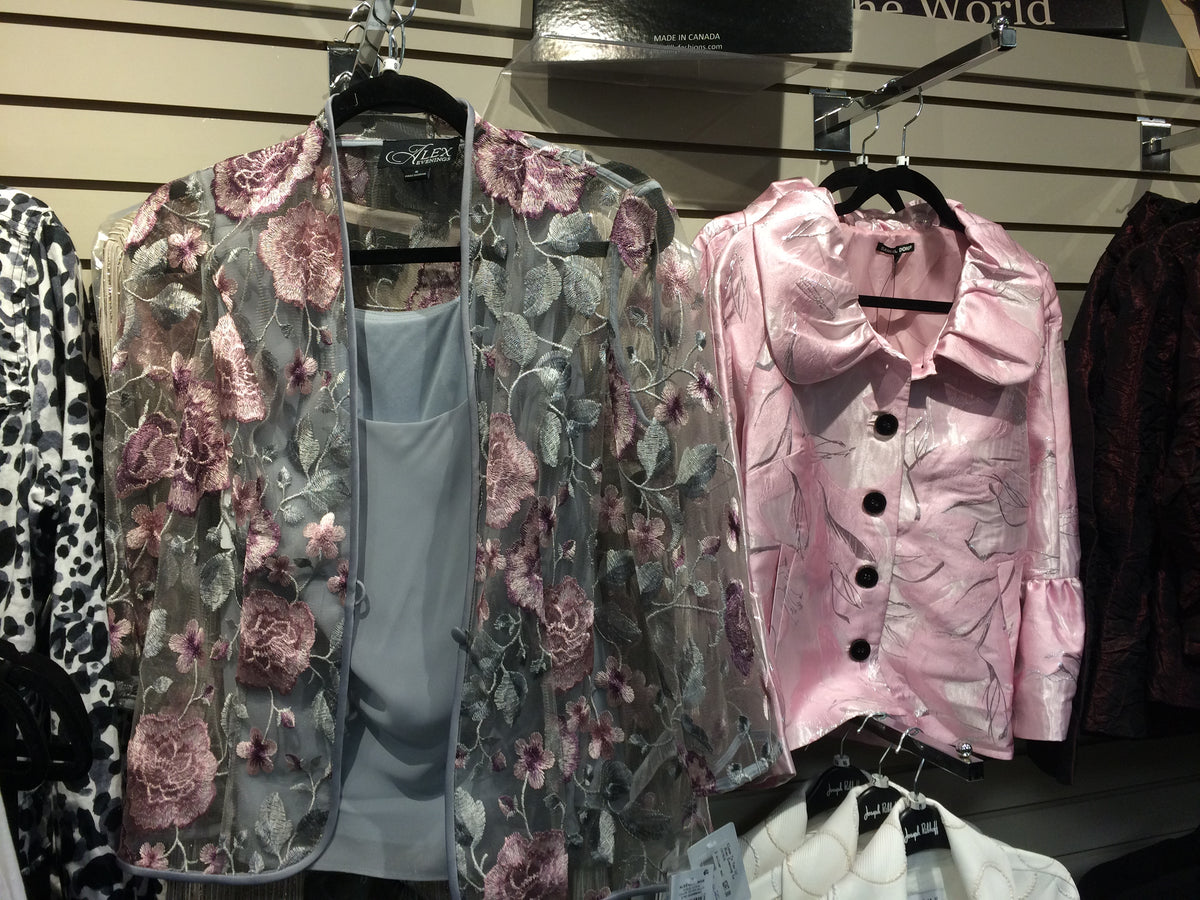 Light tones of pink and grey have been a surprising addition to this fall's collection of fashions. These colors have always been considered as spring/summer but with a new twist. The material used is soft and cuddly and can help keep you warm when layering.
Our 'featured image' photo above is a collection by Samuel Dong demonstrating this color mix.
Not all Christmas gatherings are fancy affairs. Think about the casual Christmas Eve with family, visiting friends over the holidays and the all-important Christmas morning when you want to take pictures of your grandchildren. You will probably need a new sweater and some nice pajamas or a housecoat for yourself.

There is nothing like a chic Putorti sweater to keep you warm. 100% cotton and made in Canada. A great gift for yourself or others.


The color of this Biline Sweater is 'Blush', going the extra mile to convince us that pink is in this season.


Now, if you want to be toasty warm, or go to a game not wearing a jacket, these sweaters are for you. 'Cotton Country', a cotton, polyester blend made in Canada. Not only do they make a statement, but they're a lot of fun to wear – always a conversation piece.
For gift giving, sleepwear is one of the greatest gifts to receive because quite often we forget to give it to ourselves. Keep this in mind for your mother, grandmother, aunt, cousin, sister, daughter and best friend.

If anyone is going through the menopausal years or planning to go to a hot climate this winter 'Cool Girl' is what you are looking for. This brand is known for its cooling technology and moisture wicking. Their line comes in pajamas with shorts or capris and night shirts.
For something a little fancier, have a look at 'Fleur't pajamas and nighties. This is a nylon, elastane blend for comfort and usually some lace added.
Now - I have saved the very best for last. You absolutely must check out the 'Diamond Tea' collection. This brand is the ultimate in lounge wear for several reasons. It will last forever. It shines not only in gorgeous colors, but also in superior design and texture - the finest, softest velvet you have ever touched. When you put it on, you will feel either like a movie star or a queen. Do yourself a favour - try one on!

Diamond Tea 2-piece lounge outfit in a diagonal pattern.
Lynn is modeling this blue housecoat with a zipper closure in the front, rather than a tie. These have become very popular.
Diamond Tea 2-piece lounge outfit in a leopard animal print.



Q. & A.

Q. I like wearing sweaters in the winter, put really don't like the extra bulk of wearing a padded bra. What can I do so my nipples don't show?

A. There are several options to choose from. You could try a spacer bra, which is two pieces of material sewn together in the cup form. Another idea would be to try on an Empreinte bra (the design of the lace will hide the nipple) or, we do have a variety of bras with less padding than others, to avoid the bulk you don't want.

Enjoy a warm, casual, comfortable Christmas!
Karla



Posted on December 03 2019